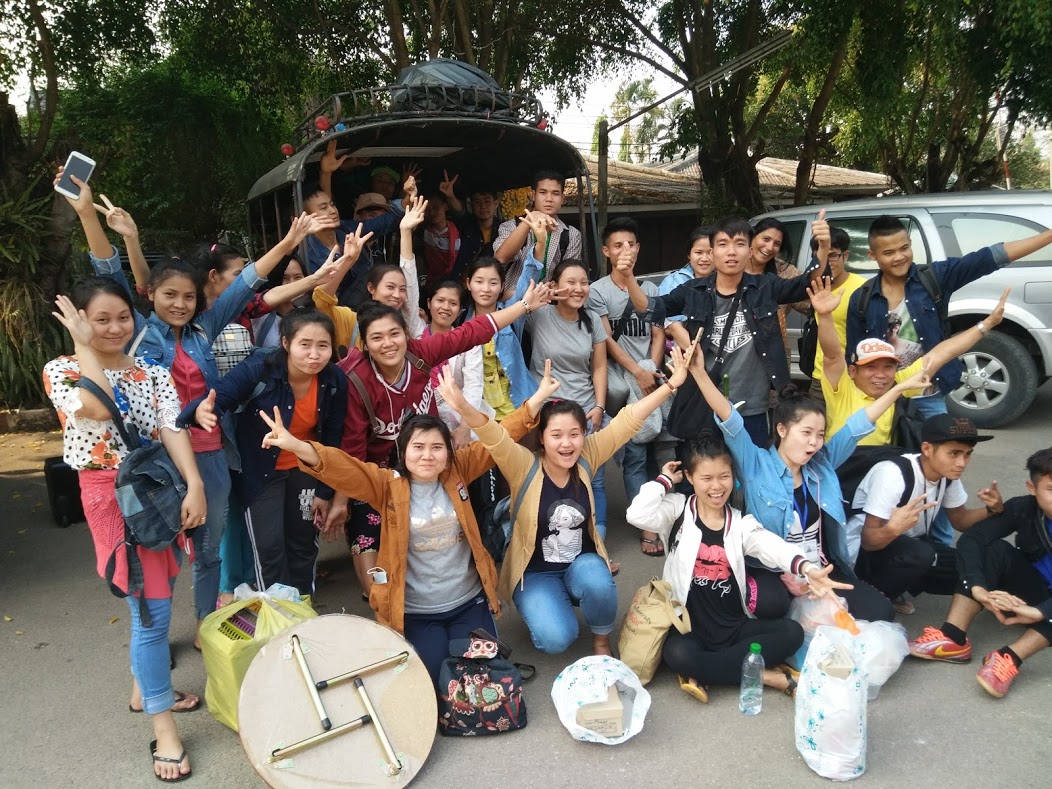 GET INVOLVED! with MEP
Would you like to help? We welcome Volunteers in UK or abroad. You can join our Fundaraising Team or become an Intern.
You might like to help with website development, Communications or graphic design. If you would like to join our team of teachers and trainers who volunteer in THAILAND and MYANMAR, we offer short-term (2 or 3 weeks) or long-term (6 months) posts.
GET INVOLVED!
Building on many years' experience of working in difficult conditions MEP has created an innovative and effective system of training  which is sensitive to differing perceptions of education and cultural and social norms.
We hope that what we do has a human face. I am very proud of the work of our teams and am very happy to talk to you about any aspect of our work.
Bob Anderson, Programme Director

"AN EXCELLENT AND CONSTRUCTIVE INITIATIVE"
Emeritus Professor Noam Chomsky MIT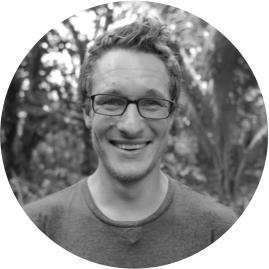 "The pioneering spirit and remarkable tenacity in establishing teacher training, makes me very proud to be named as their patron"
Will Millard (MEP Patron)

Awarded Tefl.com
Charity of the Year 2011

Bob Anderson, our Programme Director was nominated for the Guardian International Development Achievement Award 2013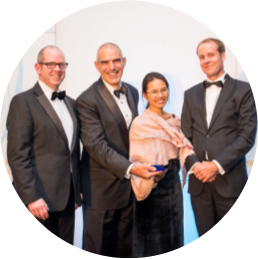 International School of the Year 2018: Awarded for Community Education Development partnership between Harrow International School, Bangkok and MEP
Our First Patron, Will Millard (BBC Presenter, author and expedition leader)
Will Millard has numerous BBC documentary films behind him. He explains what it was about Mobile Education Partnerships which first attracted him to the charity, and why he chose to become the first Patron of MEP.

OPPORTUNITIES
VOLUNTEER EVENTS OFFICER
UK based - Fundraising for projects in Thailand and Myanmar
MEP is looking for an Events Fundraising Officer to help us to raise funds for projects which we deliver in some of the remotest parts of Burma. The...
FIND OUT MORE
OTHER OPPORTUNITIES
OUR PARTNERS & SUPPORTERS