MEP Christmas Appeal 2022
HELP PLUG THE GAP ON THE MON PROJECT
On the 1st of February 2021, Myanmar was thrust into a humanitarian crisis when the military junta seized power over the government in a coup d'etat.
Since then, thousands of teachers have been dismissed and the learning of almost 12 million children and young people in Myanmar has been significantly disrupted (UNICEF 2022). In short, there is an increasingly desperate need for quality education across the country.
MEP has a reputation of implementing projects in challenging areas, including Mon state, located on the western coast of south-east Myanmar. The majority of this region is currently under military control, and as a result is experiencing escalating unrest.
Our partnership with the Monastic education network is helping to raise education standards in some of the poorest communities in Mon state, working with both teachers and students who have been victims of ongoing conflict and civil war. Given the difficult circumstances, we are having to adapt our current programme to reflect the conditions on the ground. However, in the meantime we must maintain our presence in Mon, allowing our team of trainers to continue providing vital educational services.
Help us plug the gap on the Mon project, allowing us to keep our team in Mon state and at the same time redesign our current programme.
Please click here to donate to our appeal.
PLEASE DONATE TOWARDS THE CHRISTMAS APPEAL
Building on many years' experience of working in difficult conditions MEP has created an innovative and effective system of training  which is sensitive to differing perceptions of education and cultural and social norms.
We hope that what we do has a human face. I am very proud of the work of our teams and am very happy to talk to you about any aspect of our work.
Bob Anderson, Programme Director

"AN EXCELLENT AND CONSTRUCTIVE INITIATIVE"
Emeritus Professor Noam Chomsky MIT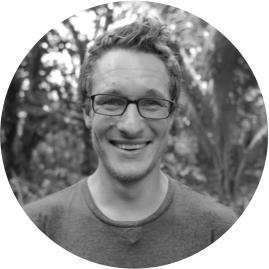 "The pioneering spirit and remarkable tenacity in establishing teacher training, makes me very proud to be named as their patron"
Will Millard (MEP Patron)

Awarded Tefl.com
Charity of the Year 2011

Bob Anderson, our Programme Director was nominated for the Guardian International Development Achievement Award 2013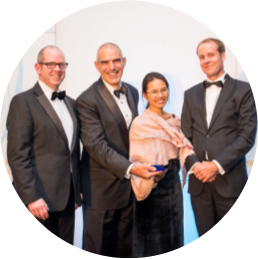 International School of the Year 2018: Awarded for Community Education Development partnership between Harrow International School, Bangkok and MEP
Message from MEP Patron - Will Millard
A message by our Patron, BBC presenter and author Will Millard

OPPORTUNITIES
Volunteer Funding Officer for an Educational Project in Chin State
UK based - fundraising for a project in Chin State, Myanmar
Volunteer Funding Officer. Mobile Education Partnerships (MEP) work in communities suffering from the effects of poverty, oppression and conf...
FIND OUT MORE
OTHER OPPORTUNITIES
OUR PARTNERS & SUPPORTERS