MEP article published in the New Scientist magazine
This news article outlining the work of MEP was published by the New Scientist Magazine on 24th October. We are very proud that MEP's work has been recognised by this prestigious magazine. It has helped to give our work a higher profile and to broadcast the message to many more people.
We are always looking to share the story of our work with new readers. If you would like to receive our regular newsletter please click on the link at the bottom of this page.
If you would like to read more please click the link below:
READ THE FULL ARTICLE HERE
Building on many years' experience of working in difficult conditions MEP has created an innovative and effective system of training  which is sensitive to differing perceptions of education and cultural and social norms.
We hope that what we do has a human face. I am very proud of the work of our teams and am very happy to talk to you about any aspect of our work.
Bob Anderson, Programme Director

"AN EXCELLENT AND CONSTRUCTIVE INITIATIVE"
Emeritus Professor Noam Chomsky MIT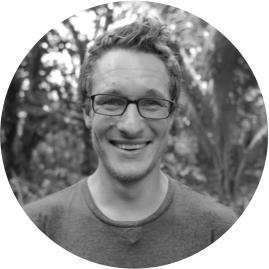 "The pioneering spirit and remarkable tenacity in establishing teacher training, makes me very proud to be named as their patron"
Will Millard (MEP Patron)

Awarded Tefl.com
Charity of the Year 2011

Bob Anderson, our Programme Director was nominated for the Guardian International Development Achievement Award 2013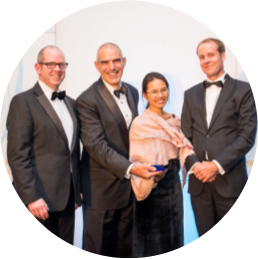 International School of the Year 2018: Awarded for Community Education Development partnership between Harrow International School, Bangkok and MEP
OPPORTUNITIES
VOLUNTEER COMMUNICATIONS OFFICER
UK based Comms Officer for projects in Thailand and Myanmar
Mobile Education Partnerships are looking for a volunteer Communications Officer to work as part of a small fundraising and comms team. We are parti...
FIND OUT MORE
OTHER OPPORTUNITIES
OUR PARTNERS & SUPPORTERS